This copy of the chicken enchilada soup with chili tastes just like the restaurant's version. It's a new favorite dinner!
Sometimes I like to change our usual soup recipes and opt for a soup with more Mexican flavor. This imitator chicken enchilada soup always hits the spot, but I also enjoy making Mexican soup and taco soup too.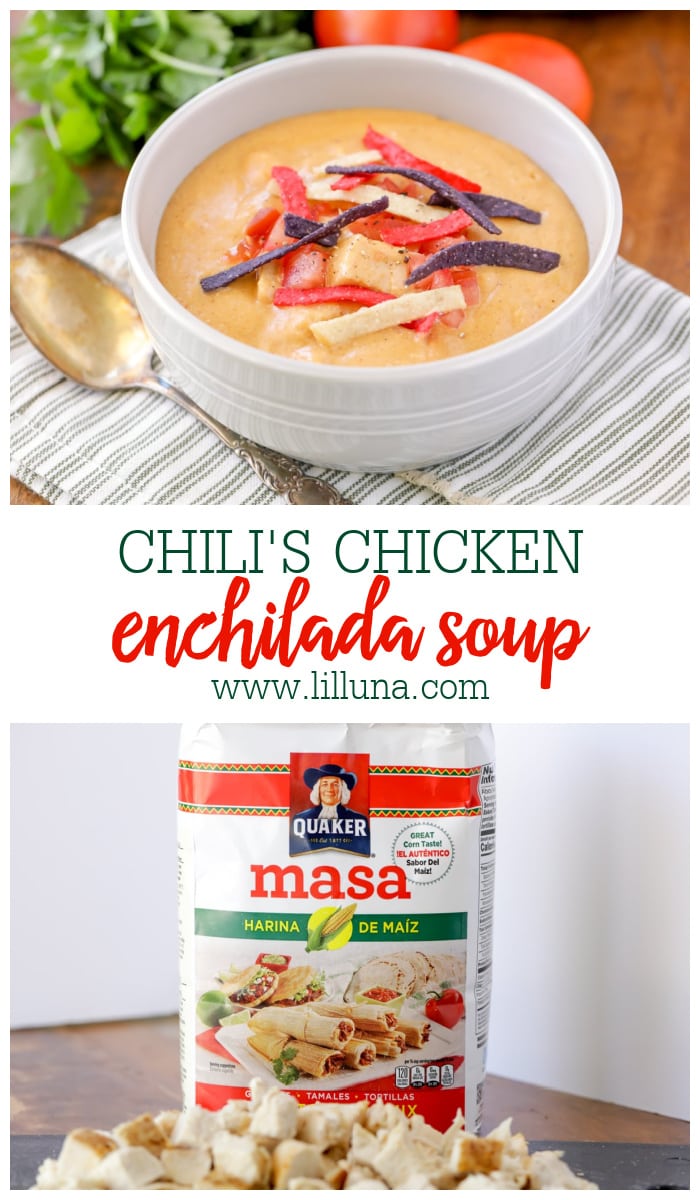 a
chili impersonator
I
think I have a NEW favorite soup recipe!! Today's recipe is a Copycat version of Chili's Chicken Enchilada Soup and it's AMAZING! I
must start by saying that Chili's is one of our favorite restaurants. We love food and it's cheap enough that we can take the whole family there without feeling like we're breaking the bank.
It also used to be one of the favorite places I ate with my co-workers when I had just graduated from college. One of the meals I loved getting was the half sandwich and soup. My favorite soup was their enchilada soup.
I finally decided to try and make an imitator version, and it turned out to be AS full of flavor and tasted like the real thing! The masa harina gives it that enchilada flavor that is addictive and delicious.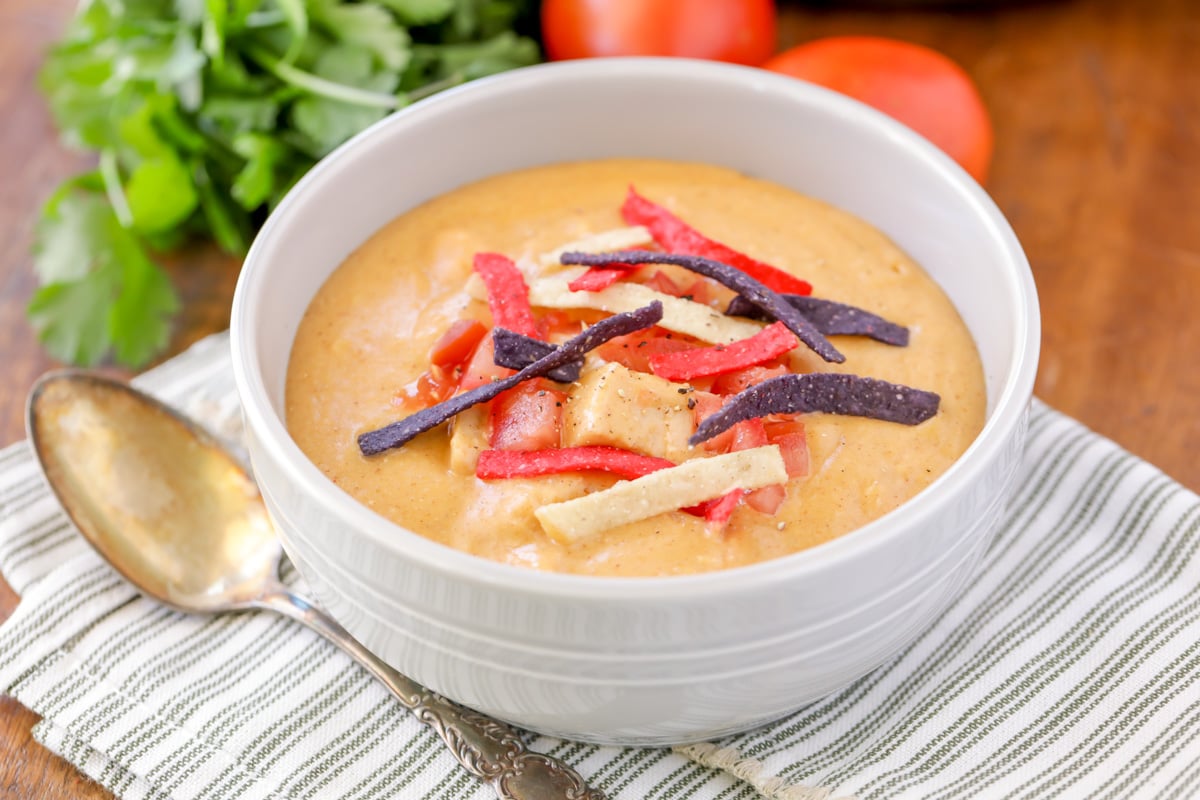 How to make Chili's Chicken Enchilada Soup
SAUTÉ. Start by sautéing the garlic in a large pot and adding your chicken broth.
ADD INGREDIENTS. In a separate bowl, beat the dough, flour and water until well mixed. From there, add the dough mixture to the pot followed by the remaining water, enchilada sauce, Velveeta cheese and seasonings.
BOIL AND SIMMER. Bring this to a boil, add the chopped chicken and simmer for thirty minutes.
** Add more broth, if necessary, so you have the consistency you like.
serve. Top this delicious soup with your favorite ingredients, like tomatoes, cilantro, cheese, and tortilla strips, and you're good to go! I found the colored tortilla strips at my local HEB market, but you should be able to find them at most grocery stores.
In
the clay pot
Add all the ingredients, except the velveeta cheese, to a clay pot. Stir and cover with lid. Cook over high heat for 3-4 hours, or over LOW heat for 6-8 hours. Add the velveeta during the last hour of cooking. Stir and serve.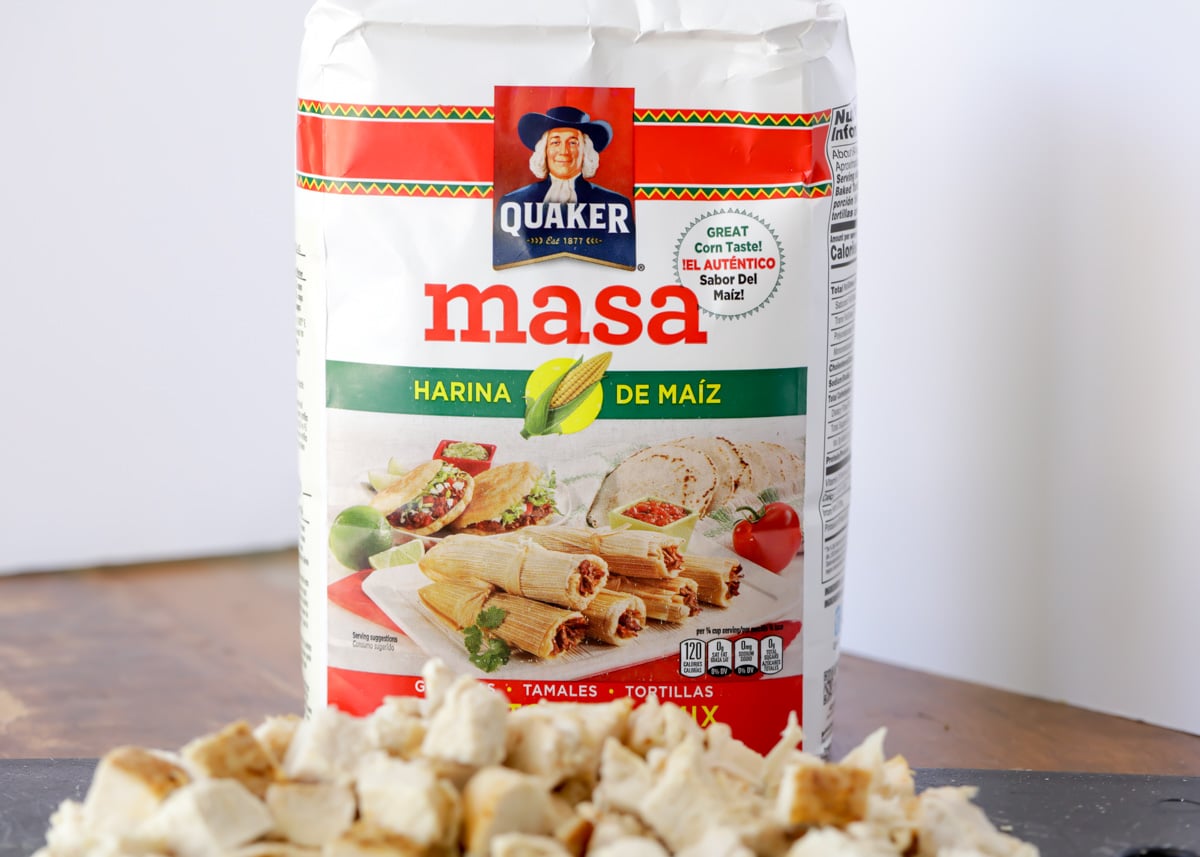 Recipe tips and variations Masa
flour substitute
: Masa harina is basically dried corn dough. If you want the same flavor, you can put dried corn tortillas in a food processor until it turns into a fine powder. Or, you can use cornmeal that will give it the same texture, but not the same flavor.
Variations:
Replace all or half of the velveeta with cheddar cheese.

Add an extra can of enchilada sauce Add a

can of corn (drain liquid)

If the soup is too thin: Add any of the following to thicken your soup:

Extra enchilada
sauce

Grated cheddar cheese

flour

: In a separate bowl, mix a tablespoon of flour with 1 cup of liquid from the soup. Once soft, pour the liquid back into the soup.
Cornstarch: In a separate bowl, mix 1 tablespoon of cornstarch with 1 tablespoon of water, then pour into the soup.
If you accidentally make it too thick, simply add some milk, water, or broth to dilute it.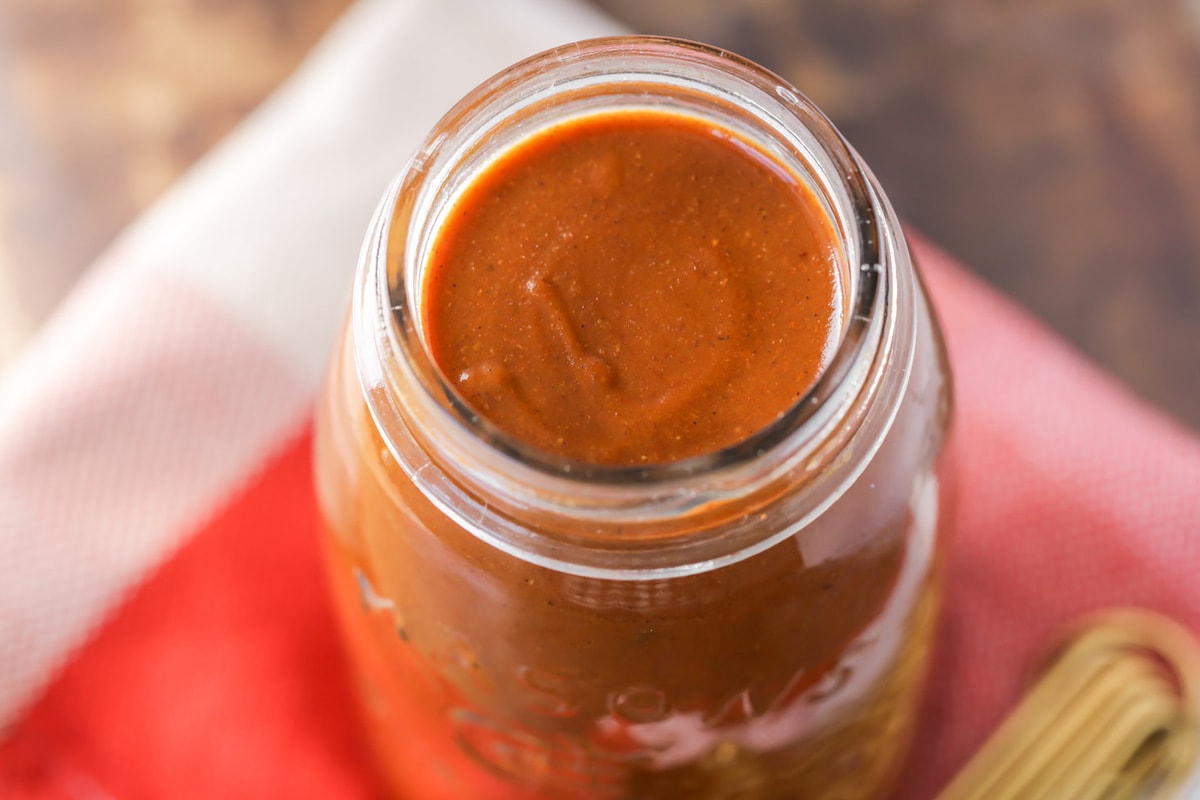 Storage tips
STORE leftover soup in an airtight container in the fridge for 3-4 days. Reheat on the stove or microwave.
FREEZE: Follow the recipe except to add the cheese. Let the soup cool and store it in an airtight container to freeze for up to 6 months. Defrost overnight in the fridge. Reheat over medium-low heat. A double rotisserie works great, as does a slow cooker or a large nonstick skillet. Once heated, add the cheese mixture to match, and enjoy!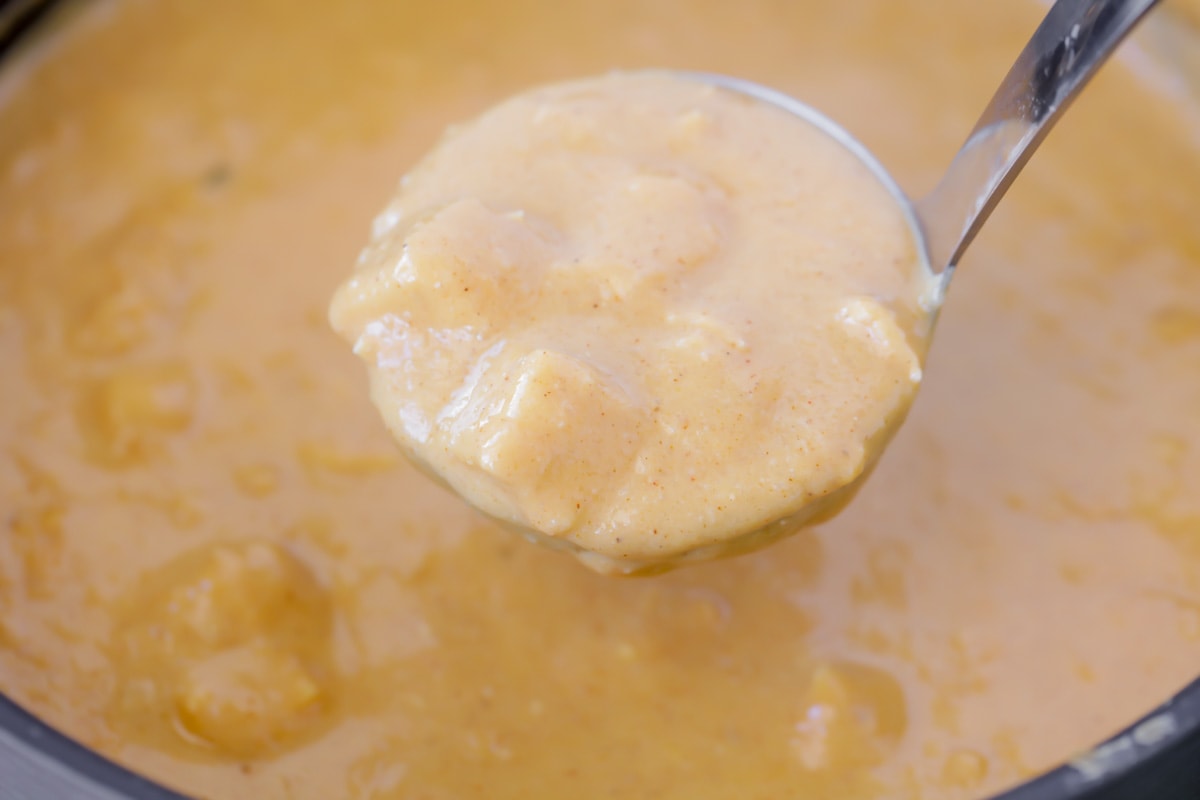 For more chicken soup recipes, check out:
Crock Pot Chicken Enchilada

Soup

Mexican Chicken & Corn

Soup

Soup Green Chili

Soup

Chicken Tortilla Soup Recipe
adapted from Food.com.